Jobs
Working Together to Enhance the Lives of Others
Working Together...
         ... to be a part of a Team where we Succeed Together
         ... to be a place where you are Family and not just an Employee
         ... to have a Career not just a job
TLC Electronics understands that it is our employees that make this a great place to work. As we look forward and continue to grow, we work with our employees on career development to help them achieve the role they desire.
 Work together with us!
Thank you for your interest in working with us!

Please click on the menu above to Search For a Job

Careers at TLC
At TLC Electronics we pride ourselves in providing excellent customer service. This requires the ability to deliver top quality products that our customers need, exactly when they need them. The keys to our success are clearly the people who work at TLC.
We strive to hire talented individuals and provide them the opportunity to make a positive impact on our business. TLC is conveniently located in the Northern St. Paul suburb of Mahtomedi, MN and we are proud of our comfortable and well-equipped 38,500 square foot facility. This corporate location houses our sales, warehousing and value-added operations.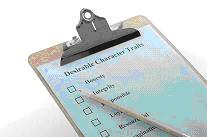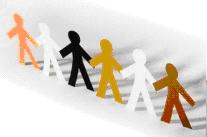 TLC employs a diverse workforce, and we rely on the efforts of many different types of people to attain our goals and please our customers. As we continue to grow, we maintain a family like atmosphere for our employees. We invite you to take a few minutes and read more about our company and our philosophy.
TLC Electronics, Inc., 18 Long Lake Road, St. Paul, MN 55115
Toll Free - 800-852-6694   |   Telephone - 651-488-2933   |   Fax - 651-488-3246